Leader in the transport concrete and reinforced concrete products business
The best transport concrete and concrete products for You
SIA "Ramkons" is one of the most fast growing companies in the represented industry. The company deals mainly with selling of concrete and reinforced concrete manholes and their components. Owing to new and the most modern installed equipment of reinforced concrete manufacturing in Latvia, we can achieve high quality of goods, offering you the best ones!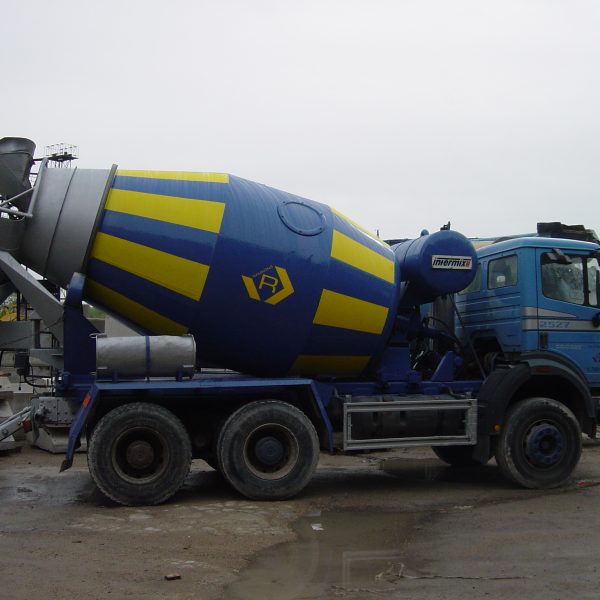 Commodity concrete with coarse and fine dolomite breakstone, mortar mixture.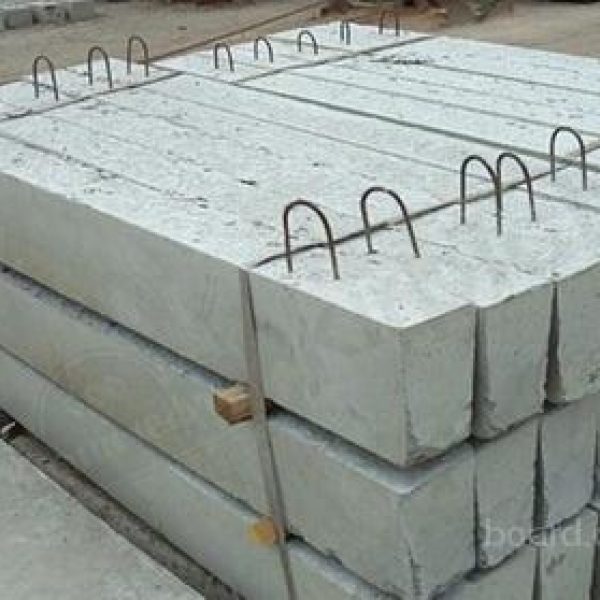 Reinforced concrete and expanded clay concrete coverings.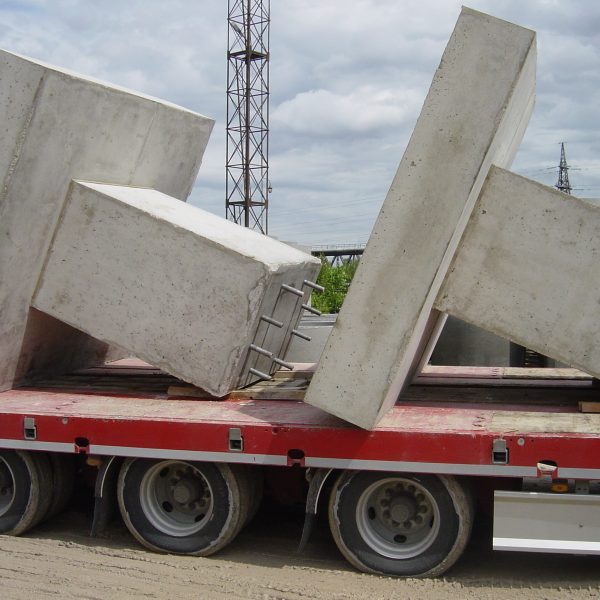 Construction foundations always available 24-3-6, 12-3-6, 9-3-6, 24-4-6, 12-4-6 un 9-4-6.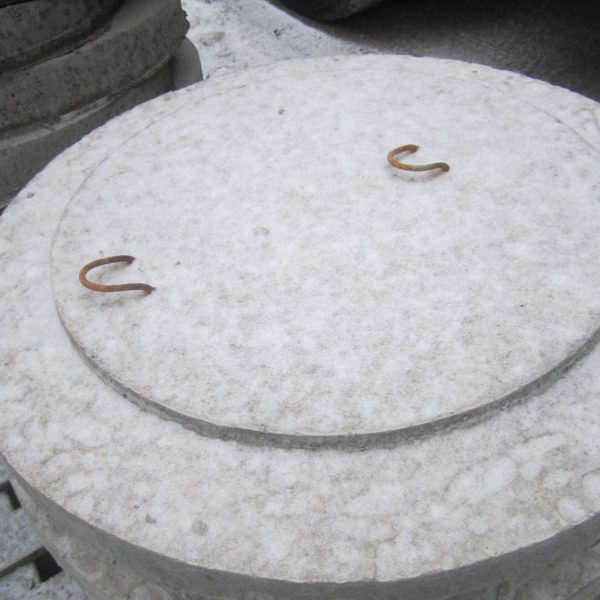 Rings, covers, foundations and hatches. Blocks for rainwater collection.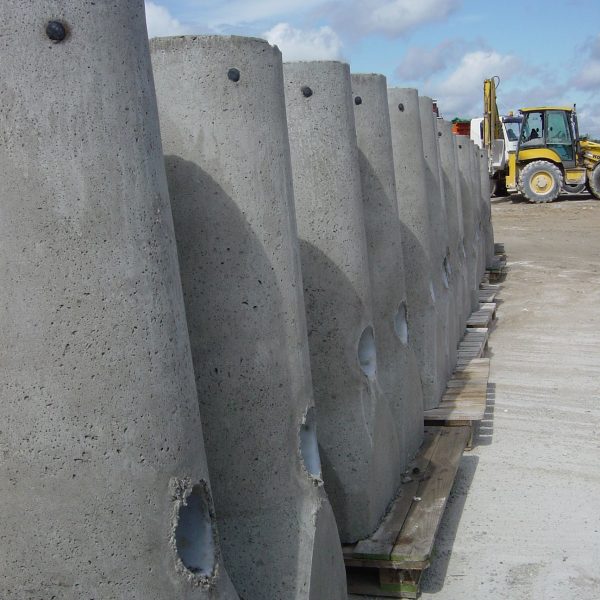 Concrete support foundations for the lantern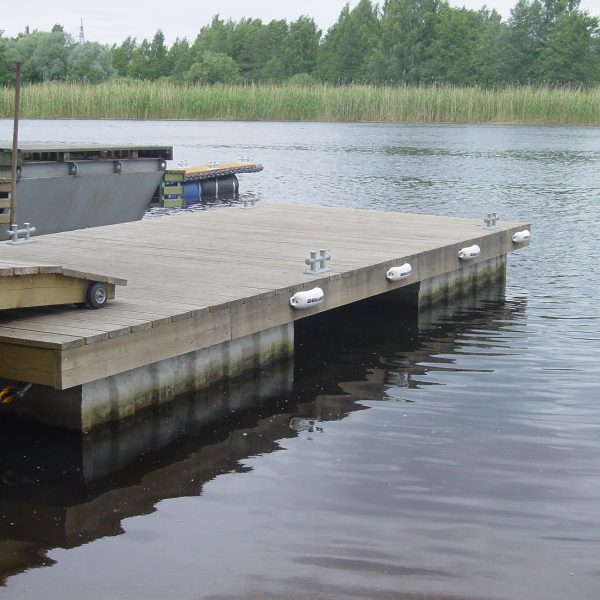 Concrete pontoons are applicable to mooring vessels, as well as floating bridges and separate berths.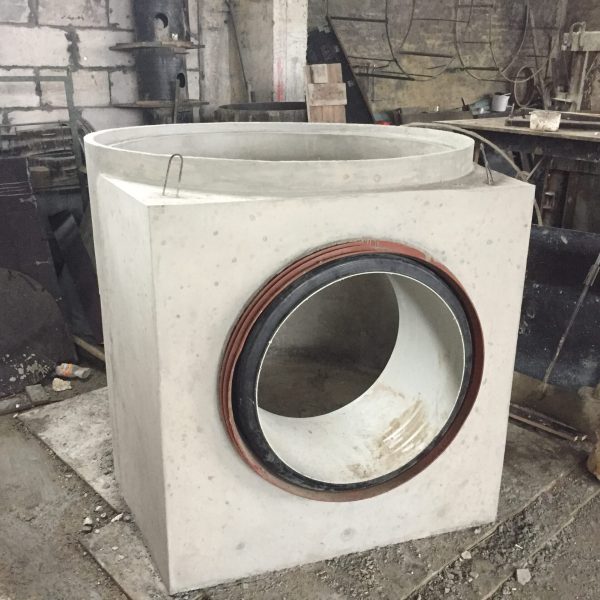 The company produces non-standard concrete products in accordance with drawings and technical requirements.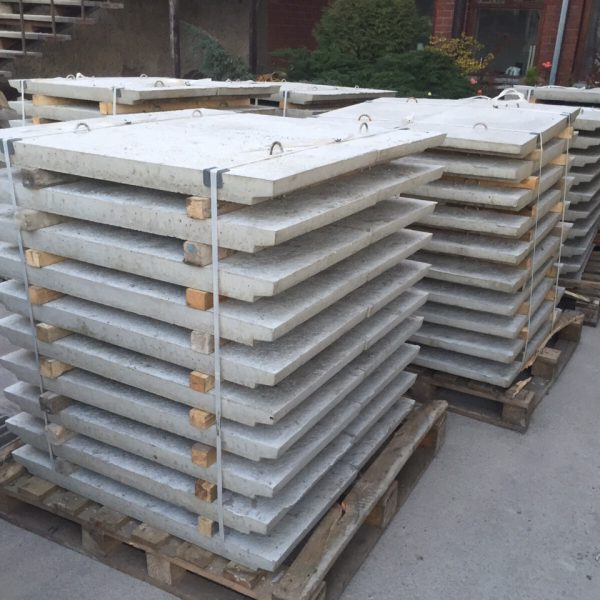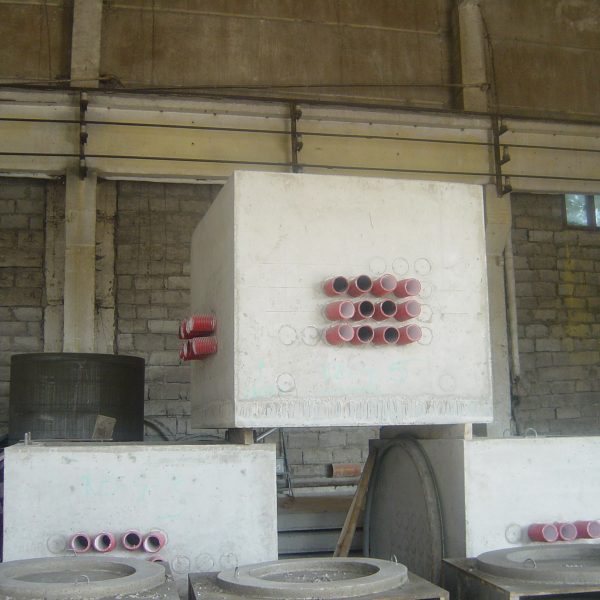 For telecommunical purposes
Reinforced concrete well for telecommunications.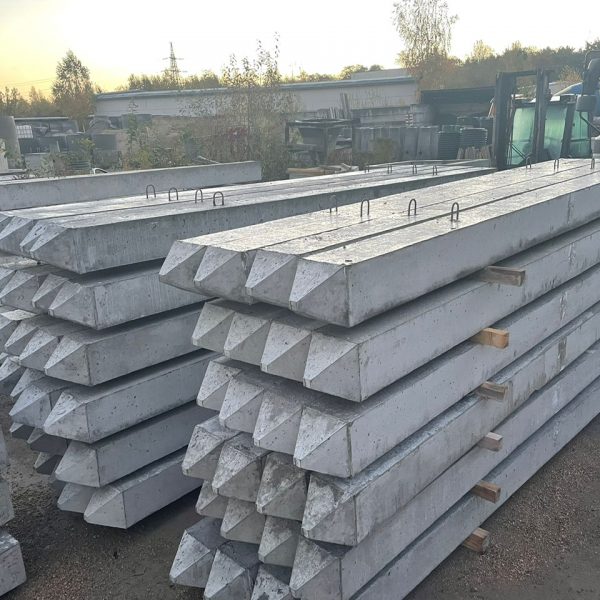 Reinforced concrete piles